Hi, I'm Gordon! 👋🇨🇦🏳️‍🌈🌎
Product Designer & Strategist based in Silicon Valley.
I'm an ex-Apple Marketer turned Product Designer who has worked worked with global brands and consumer startups ranging from Apple, AIESEC, Burning Man, to startups. I'm passionate about building great products and brands through design, strategy, and collaboration.
Improving face filter discovery and usability
User Experience Designer & Strategist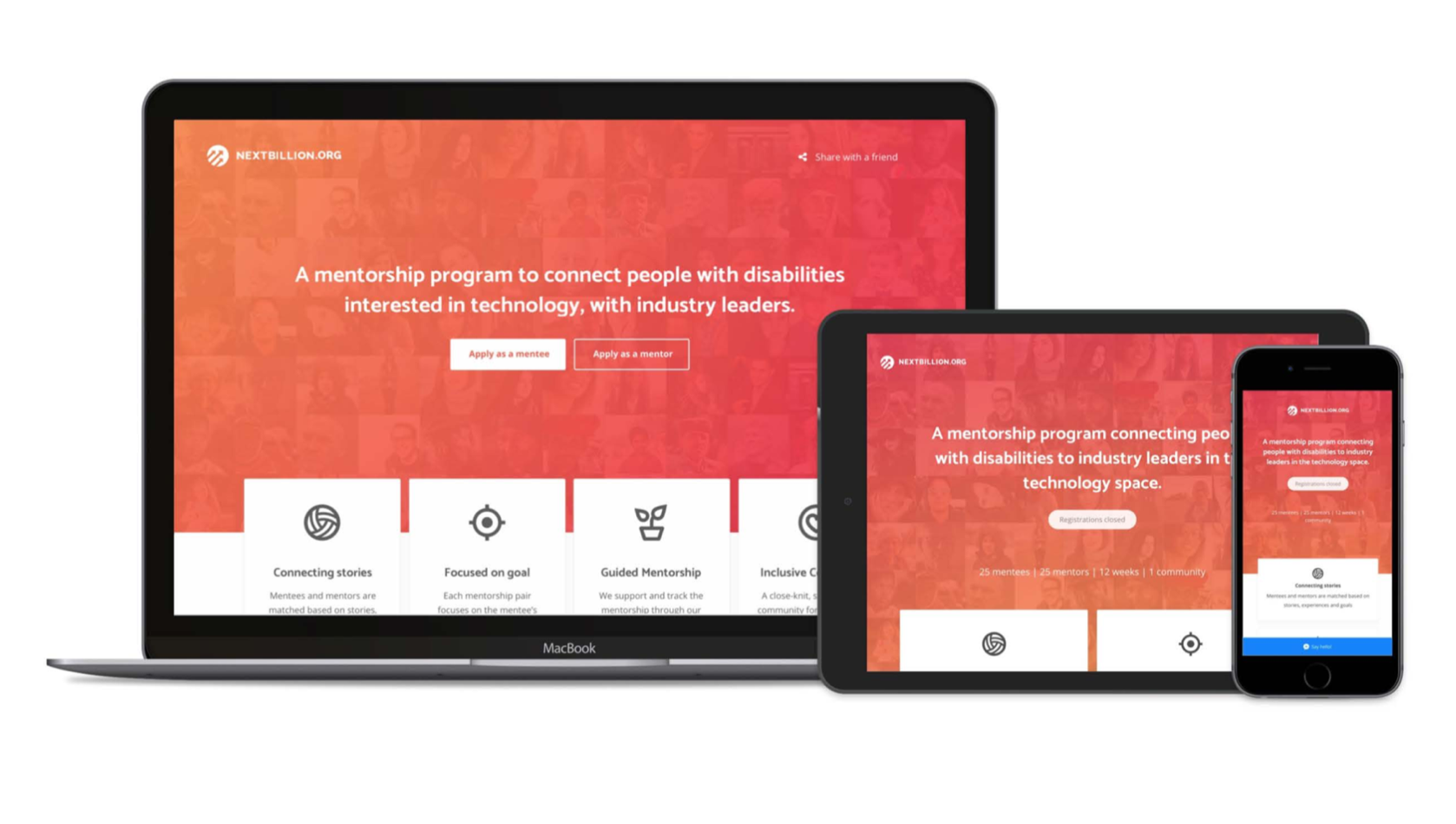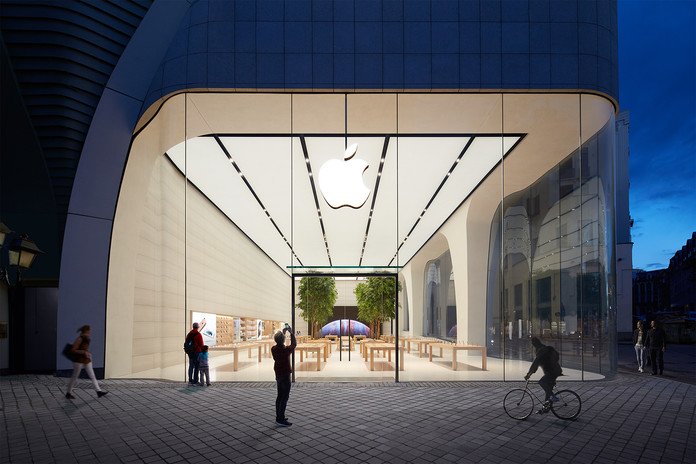 Global Marketing Specialist
A marketer turned designer
Learn how my work is inspired by my travels and work abroad.